240SX/Skyline 5 Speed shifter return spring kit
In stock
Q: What is backorder?
When a product is on backorder, it means that we have sold out and we are opening a back order due to popular demand. This is essentially a queue, when new stock arrives from production, we'll send your order.
Q: Will items in my order that are in stock be shipped out first?
We will send your order altogether once your backorder item is ready! You may wish to place separate orders if you want an item before the other is due back in stock.
Pickup available at Albuquerque NM
Usually ready in 24 hours
240SX/Skyline 5 Speed shifter return spring kit
Albuquerque NM
Pickup available, usually ready in 24 hours
8524 Indian School Rd NE
Albuquerque NM 87112
United States
📦
Free Shipping on orders over $250
Checking Dispatch Times...
The GKTECH 5 speed transmission spring kit will bring your gear stick back to life by stiffening up the shifter and increasing overall shifter feel. The kit comes with 2 sets of springs to suit your preference. This is one of the most simple modifications for increasing shifter feel, highly recommended worldwide!

To install simply remove the 2 bolts from the side of the transmission under the shifter assembly and install with your choice of springs.
Fits all KA24, CA18, SR20, RB20, RB25, RB26 and RB30 5 speed transmissions (will not fit the S15 6 speed transmission)
FAQs
What do these springs actually do?
They make your gear stick move towards the center of the box (ie. neutral) faster and keep force on it to give you more feel of the shifter.

How do I install there springs?
Very easily, remove the 2 bolts on the transmission under the shifter area (there's one on each side) and insert these new springs and do up the bolts.

Will this spring kit fit my car?
Please refer to the confirmed vehicle list in the item description. We do not sell any items that aren't listed on our website and if we haven't confirmed fitment on your car, then we don't know if it will fit or not. We may update the list in the future but until then, please do not ask as if we knew the answer, we would have already told you.
VEHICLE COMPATIBILITY
NOTE: Fits all KA24, CA18, SR20, RB20, RB25, RB26 and RB30 5 speed transmissions (will not fit the S156 speedtransmission)
Nissan
R32 SKYLINE GTR
R32 SKYLINE GTS-T
R33 SKYLINE GTR
R33 SKYLINE GTS-T
R34 SKYLINE GT
R34 SKYLINE GT-T
R34 SKYLINE GTR
S13 KA24 240SX
S13 KA24 HATCH
S13 SR20 240SX HATCH
S13 SR20 240SX/SILVIA
S14 240SX/SILVIA
S15 SILVIA
Z32 300ZX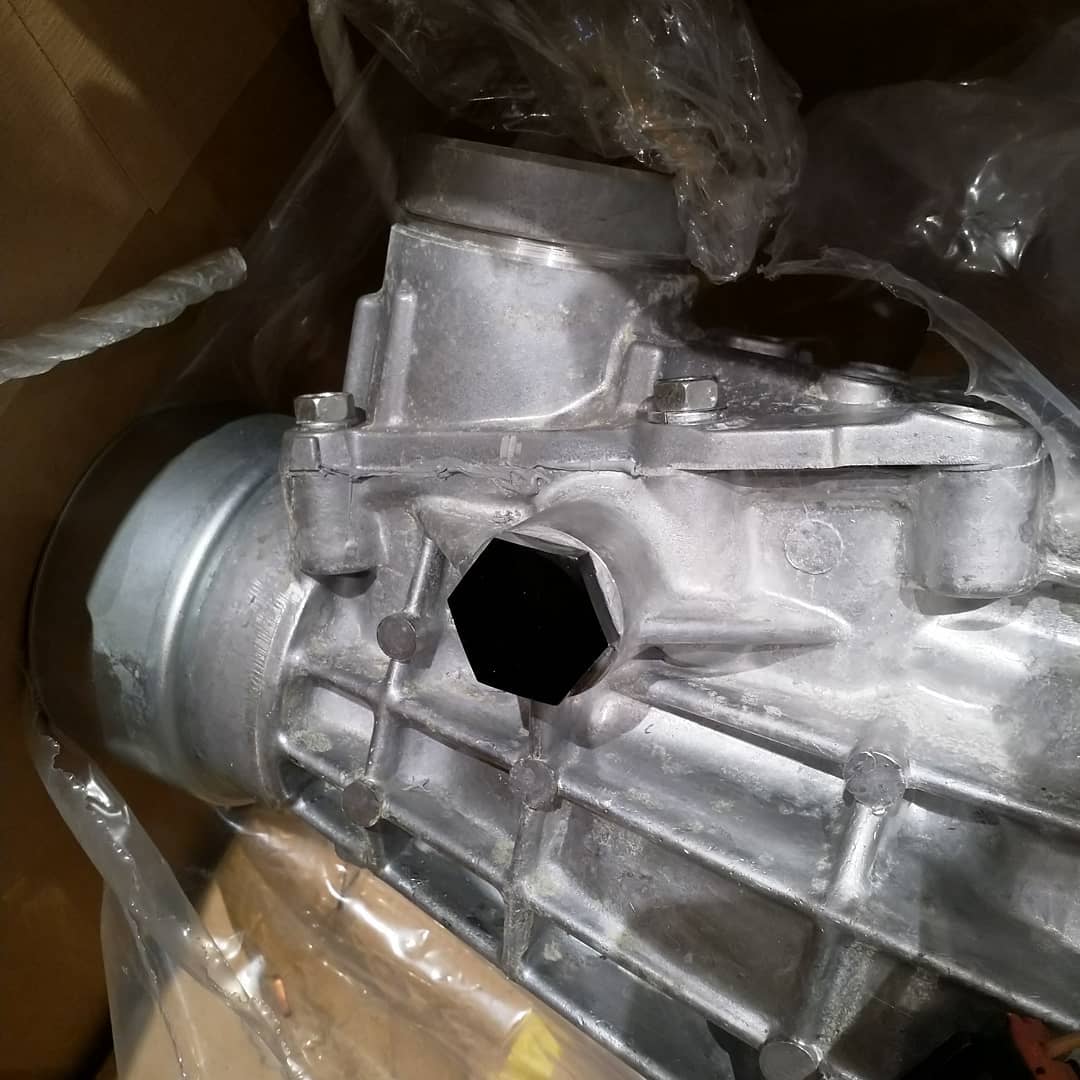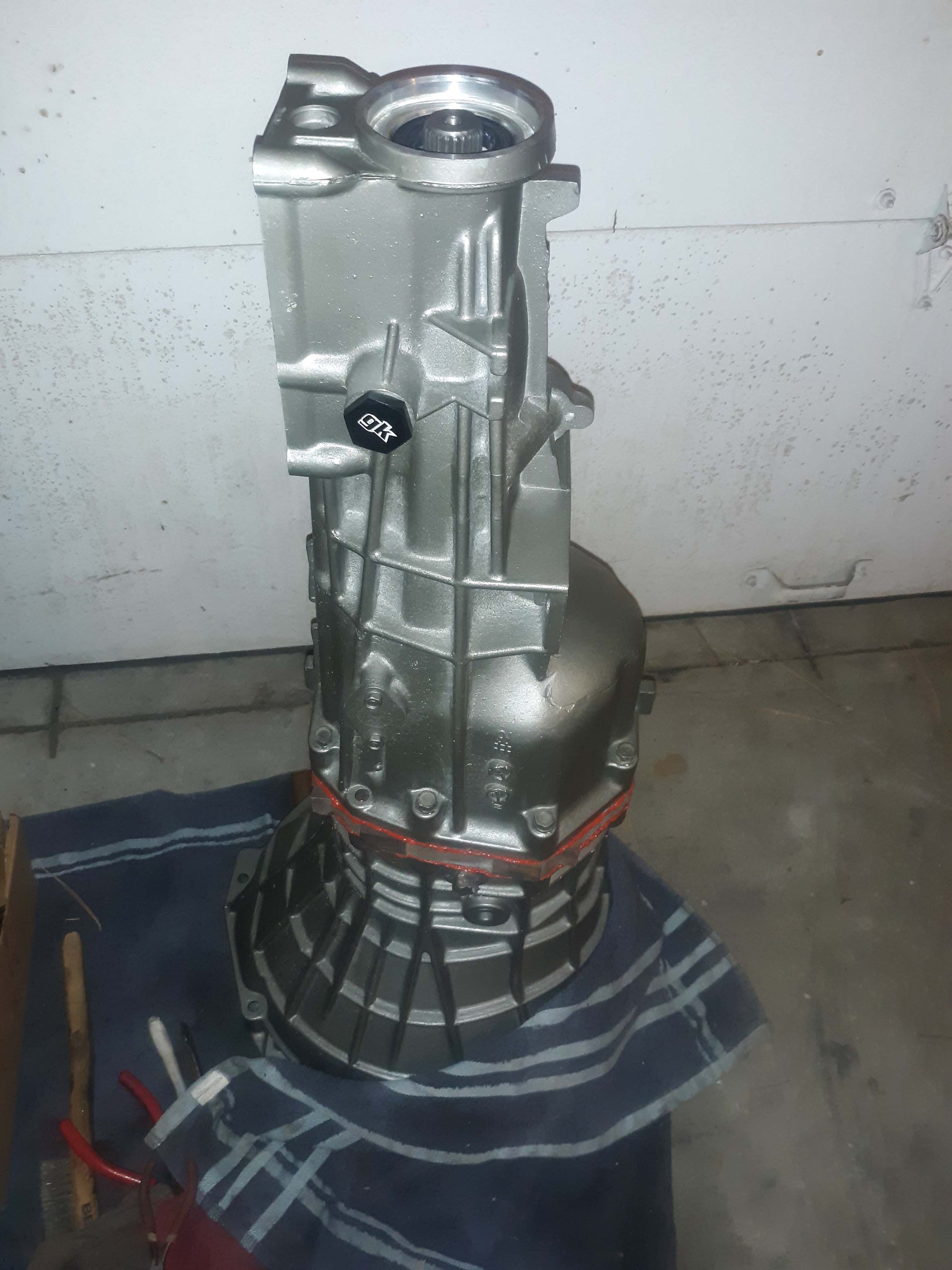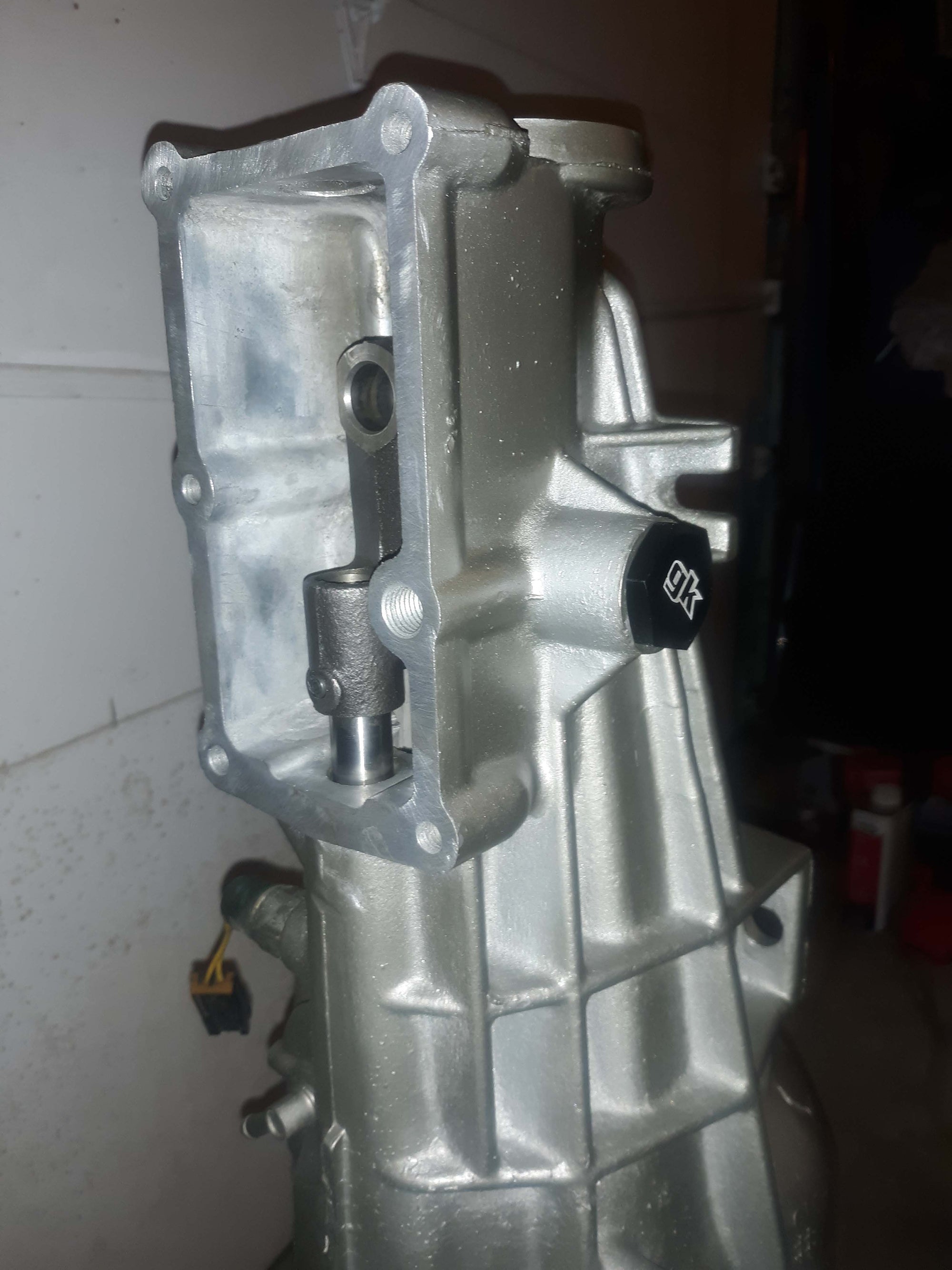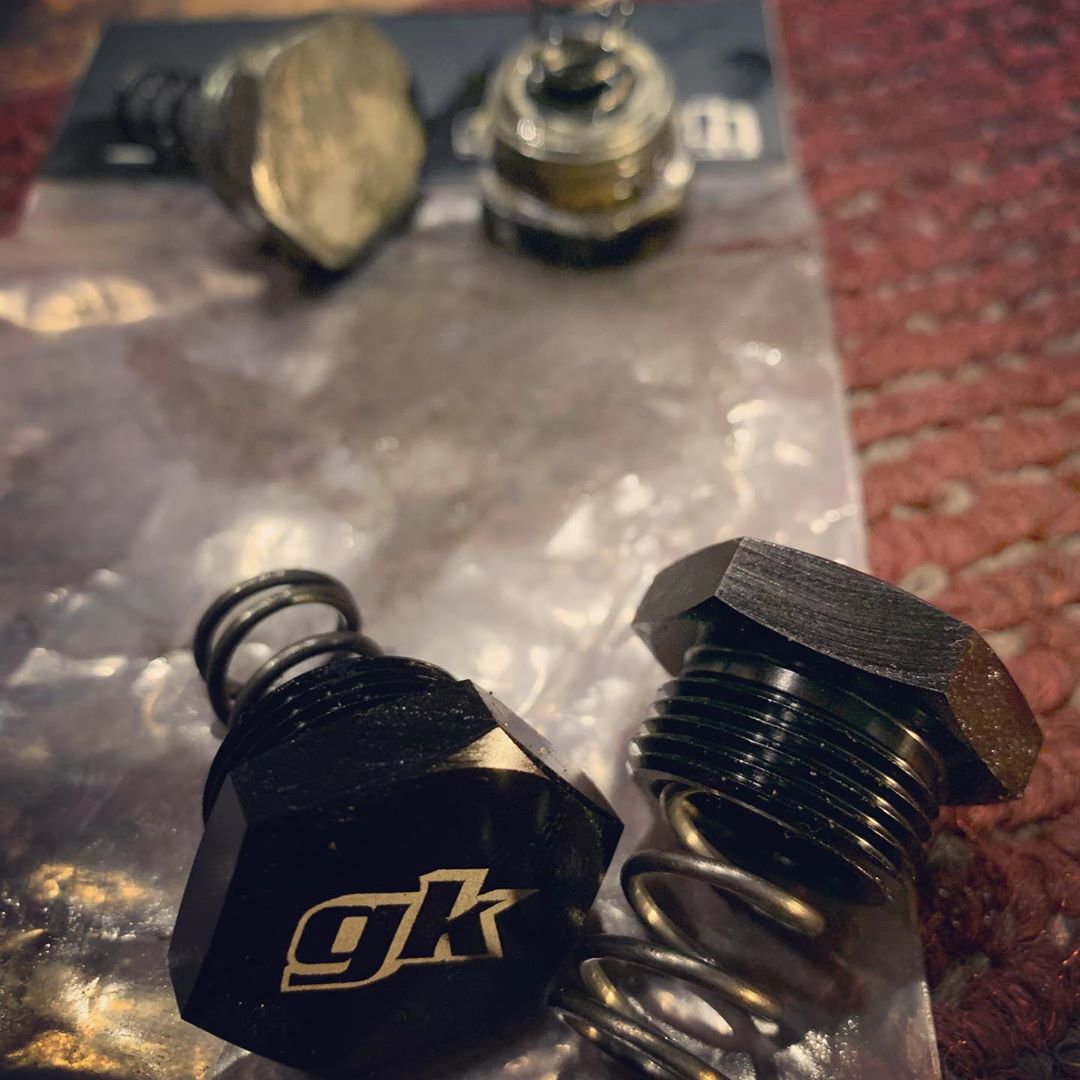 Dead easy install. Definitely effective.
Does what it says it does. With this and the brass bush, shifter feel is improved quite a bit. Think I'll end up going short shifter kit eventually too, but the box feels good with just these two simple mods. Great support and customer service from GK peeps. Happy days.
Sticker
Quality of the part was flawless just wished I got a sticker with my order :/
Shifter Return Spring Kit
Feels great! So many options to go with its awesome & install was a breeze!!
Just buy them, worth it
If you haven't install these in your trans by now, your a [CENSORED]....
Great Product
I installed your product into a 98 Nissan Frontier the product made a huge difference in the overall shifter feel and performance works exactly as designed. I would highly recommend this product to anyone with an S13,S14 or D22, D21 truck.