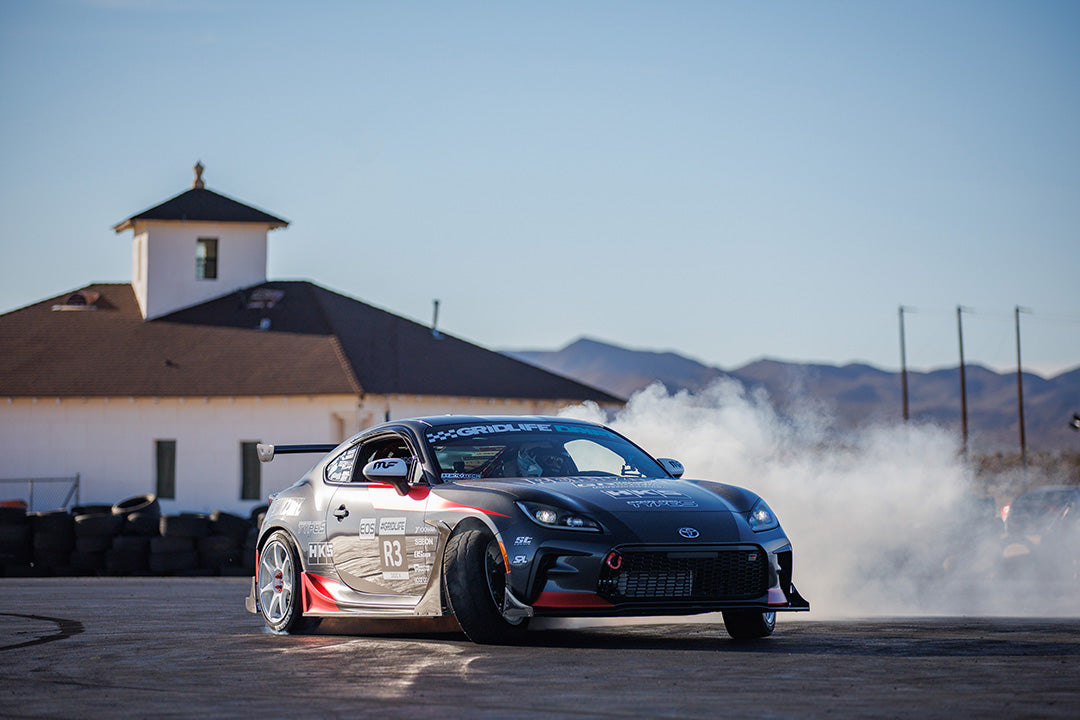 ABOUT GKTECH
GKTECH is a team of passionate motorsport enthusiasts who have been supplying solutions for Nissan vehicles since 2003. Starting out in Melbourne, Australia, the company has since expanded to warehouses in the USA and Japan. We are dedicated to the S/R/Z chassis and strive to provide high-quality products. We value customer feedback and are always looking to improve our offerings.
Let customers speak for us
Does the job
Had a few different sets of endlinks for my lowered 86. These were easy to work with, small so they do not rub anything. They feel solid. Had racer-x's before which snapped so I got something new. Feels like the car is on rails again.
Honestly one of the best modifications I've ever done to a car. The only issue I'm going to have to fix is a bit of rubbing on my front sway bar
Unfathomable Glory
This thing right here, this is Gods gift to mankind. Anyone who's replaced these bushings knows it will make you want to beat children. Not your children though, someone else's children who are screaming and bullying their parents on an airplane. But this bushing tool will send your anger and frustration straight to the abyss. The satisfaction from this bad boy is better than needing to pee for 6 straight hours in an uncomfortable social setting you can't leave and then finding sweet relief in the holy comfort of your own porcelain throne.
Very easy to install perfectly for those with camber kits
Perfect size for my wheels to fit properly on my 50mm wide body kit studs are rather long though
Easy and quick install process and adds a whole new look to the car
Fits perfectly super easy install
GR86/22BRZ Hydro
Discovering a fantastic product that goes beyond your expectations is truly enjoyable. The smooth journey, from fast shipping to easy installation, makes everything incredibly satisfying. This product's speedy delivery shows a dedication to customers, and its simple setup adds convenience by removing any unnecessary complications. Altogether, its quality, quick shipping, and easy setup boost its value and make the buying experience.
Awesome Quality, Great Price
Excellent quality as always, gktech never fails to deliver. These are excellent quality hardware with required grade for suspension components. Easy to install when your installing your adjustable arms.
Other shops have same or less quality/grade product for higher price. What else could you want? Quality at a good price!
Another good product
Good Product and easy install. 1.5h in driveway, guess it would be 30-40 mins on a lift. Used 10, 12, 14, 17, 19mm sockets. Rear upper collar didn't completely seat easily in like the others and used the retightening to seat it in the bushing. Great driving feeing in the rear and tightened the play in the rear.